In order to comply with the Environment Quality Act, municipalities using a water supply system or operating a water treatment plant must comply with the many regulatory requirements regarding the frequency of analyses and the quality of distributed water.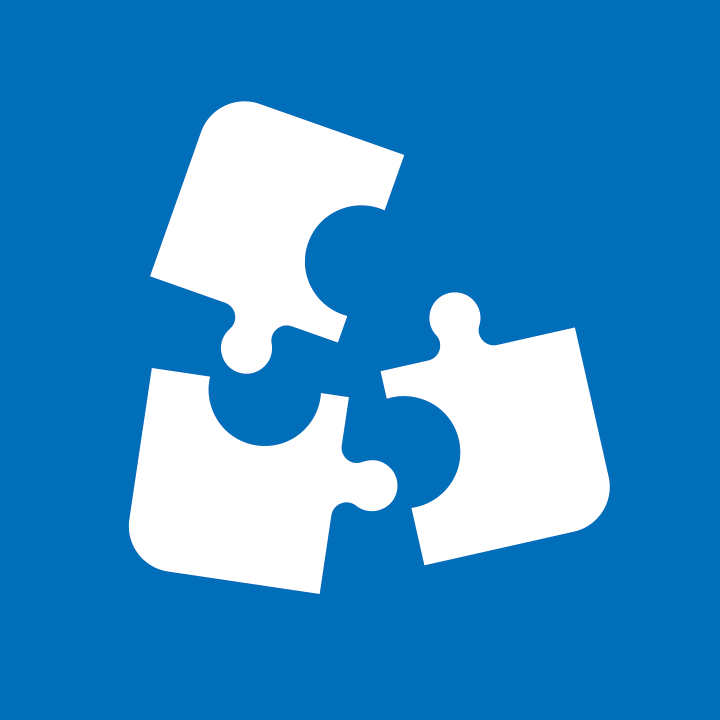 Managing the sampling frequency demanded in the Regulation respecting the quality of drinking water may rapidly cause headaches. Missing deadlines of the sampling schedule may have consequences for the operator of a drinking water distribution system or for the manager of a water treatment plant. Give the responsibility for this activity to H2Lab.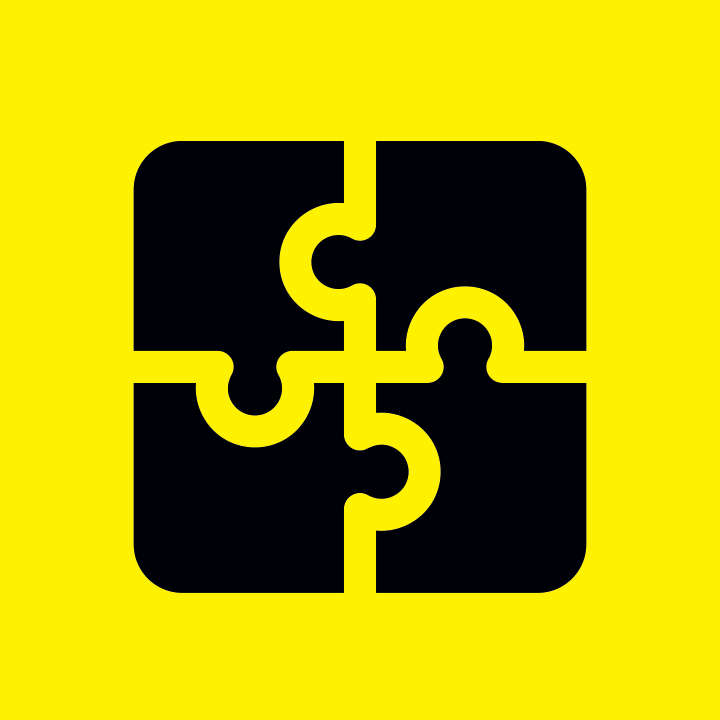 There are many requirements in terms of sampling and analysis frequency and each is specific to activities performed and to operating conditions of the operator. H2Lab offers a customized sampling service by entrusting the scheduling and the sampling processes to members of our staff.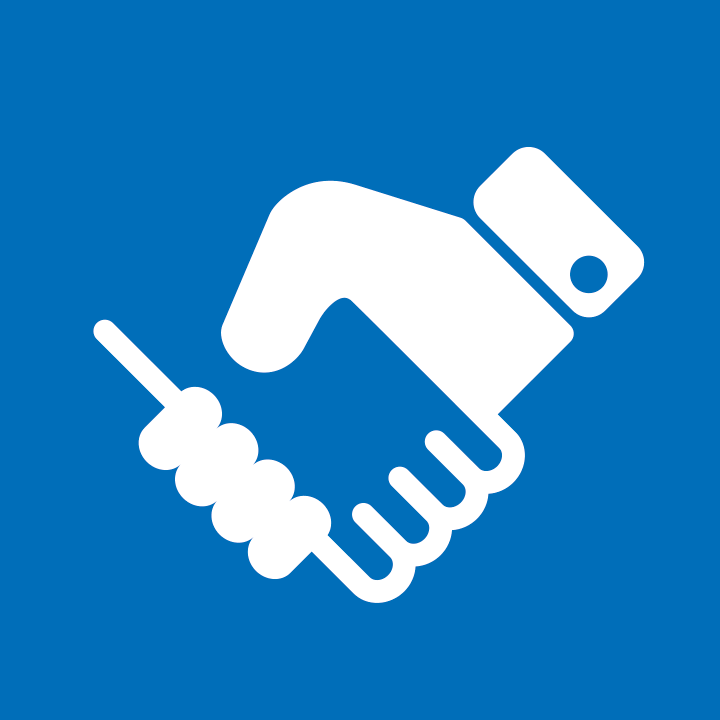 Reasons for becoming a partner 
To ensure your peace of mind, we make it our responsibility to manage your sampling schedule in accordance with applicable regulations and based on your situation. Give us this mandate and we will provide you with a complete, customized, professional and high quality service.
You are looking for a partner?
Our project leaders will be delighted to present you quickly with a complete offer based on your needs and at competitive prices.
Making a career with H2Lab equals joining a dynamic and disciplined team. We are always on the lookout for new talents.
Benefit from our expertise
Give yourself the peace of mind and let us manage your sampling schedule! Our team of MDDELCC certified samplers will know how to meet your needs in all conformity.
Avoid sanctions and fines imposed when exceeding or not complying with sampling deadlines. Give your sampling mandate to H2Lab to enjoy a peace of mind and to ensure that work is performed in accordance to the ISO/CEI 172025 standard.