Your expert about
environnemental analysis
Online store
Stay at home and get your water analysis done within a few clics! Try our online store now!
Benefits offered by H2Lab
You need to have drinking water, wastewater, soil or contaminated land analyzed or to detect the presence of asbestos? No matter your project, you will be getting fair results quickly with H2Lab! We collaborate with municipalities, engineering firms, mines and industries and help them with their projects, big or small.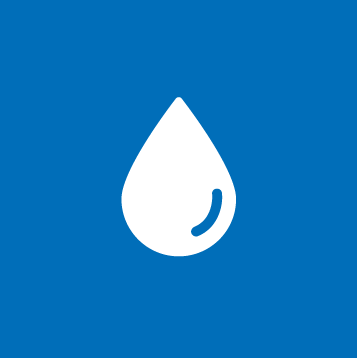 No matter the type of water, we have the analytical solution that will allow you to demonstrate with certainty that you meet regulatory requirements. We offer a wide range of analyses that will meet your needs.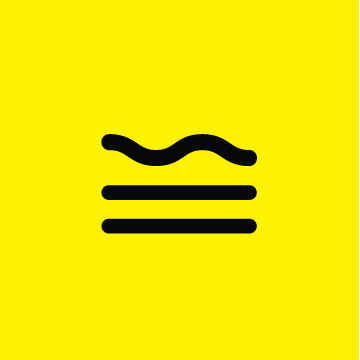 A customized solution for your miscellaneous metal, petroleum contaminant or ion analysis projects. And also in terms of static leaching tests and to determine potentially resulting contaminants.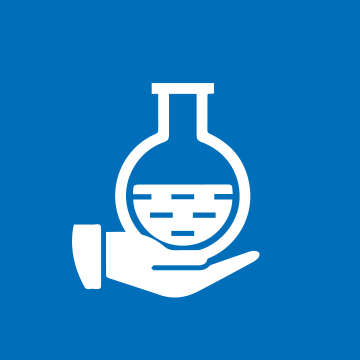 No matter the water or soil matrix, we count on a team of certified and experienced specialists who take care of your sampling needs and comply with sampling frequencies.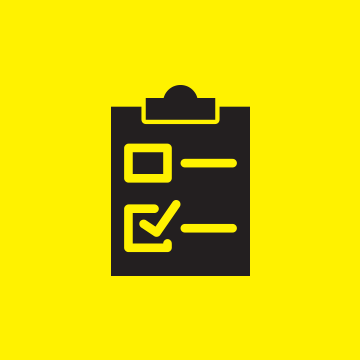 Our team of professionals will meet all analytical and environmental requirements of your projects. From planning the sampling process to the interpretation of results, you can trust H2Lab's expertise!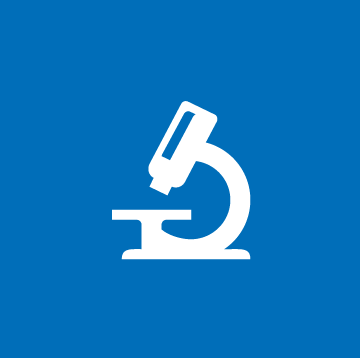 Our employees are qualified and they will conduct research and identify asbestos fibers. Trust us with your analyses in order to get precise and reliable results.
You are looking for a partner?
Our project leaders will be delighted to present you quickly with a complete offer based on your needs and at competitive prices.
Making a career with H2Lab equals joining a dynamic and disciplined team. We are always on the lookout for new talents.