The synergy of team members at H2Lab becomes possible by combining the strengths of all of its members. Efforts made by this exceptional team allow us to provide you with high quality services based on the excellence of our work performed in a stimulating and strict environment.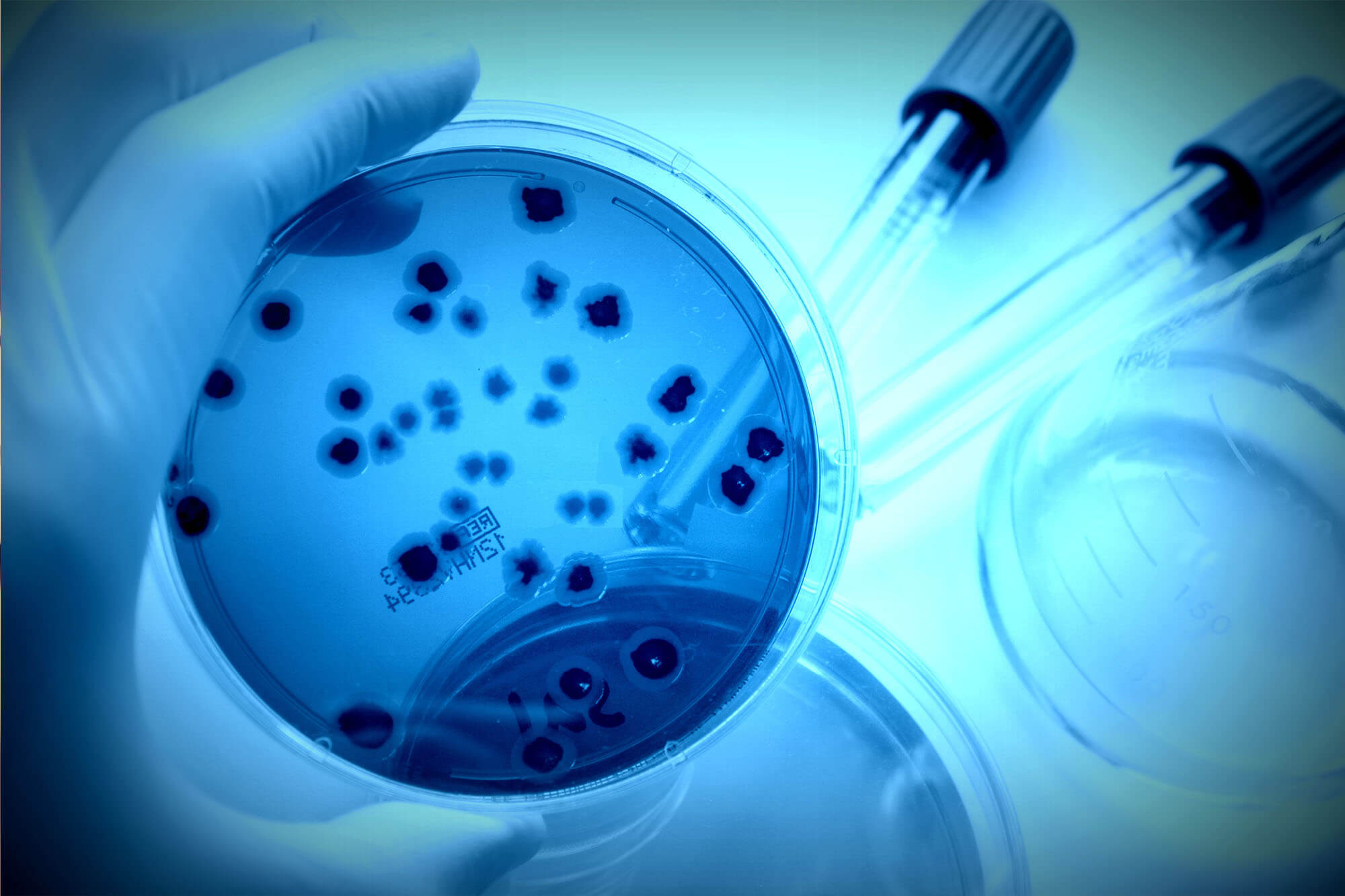 Microbiology
Our staff has a strong expertise in environmental analysis and is capable of performing your microbiological analyses with rigor, precisely and accurately. Our team specializing in microbiology is made up of experienced microbiologists and technicians.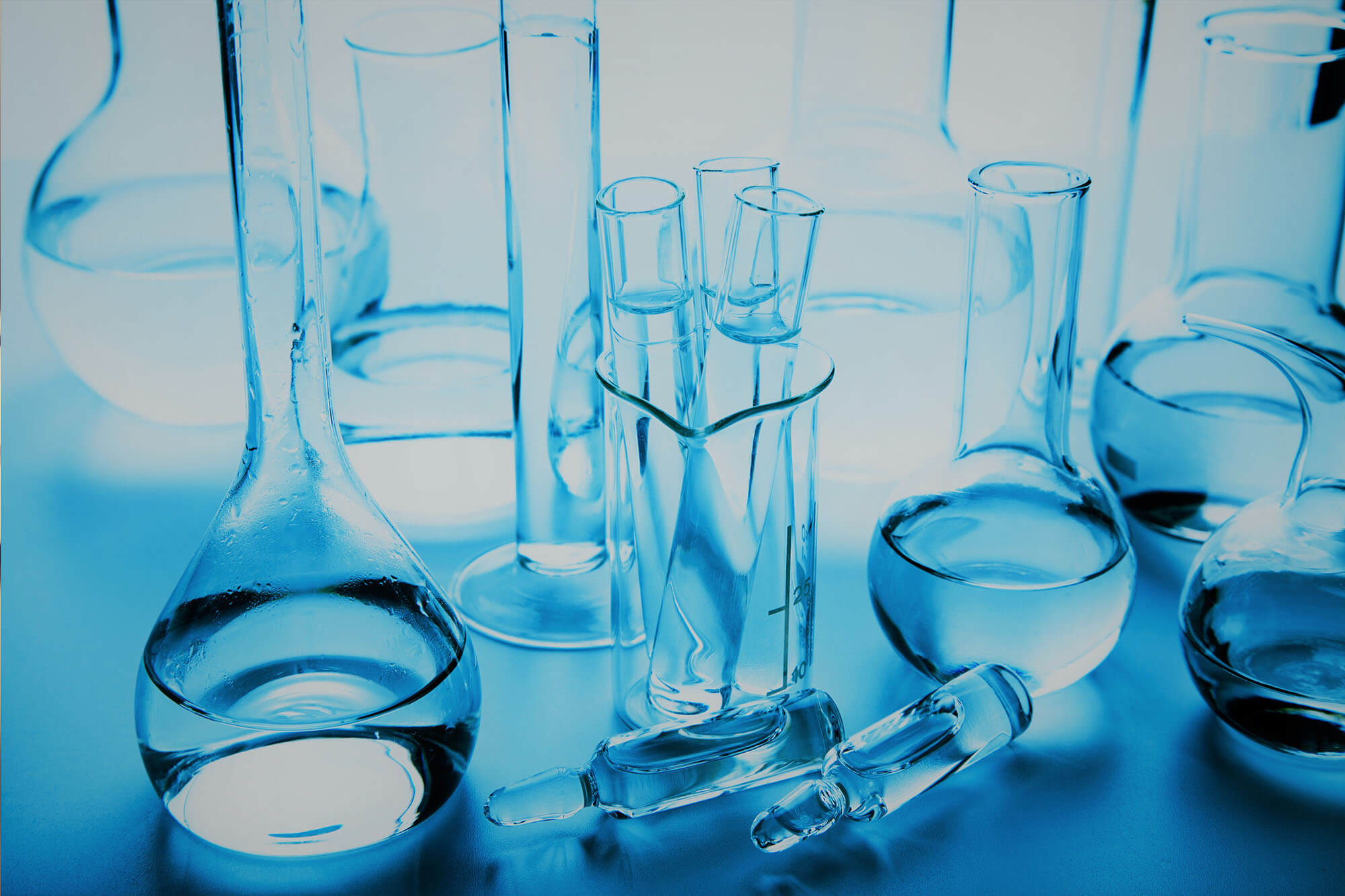 Physico-chemical
Our labs include specialized technicians supervised by a group of experienced chemists in the field of environmental analyses. Their deep knowledge of the needs of our customers allows them to perfectly understand mandates that are assigned to them.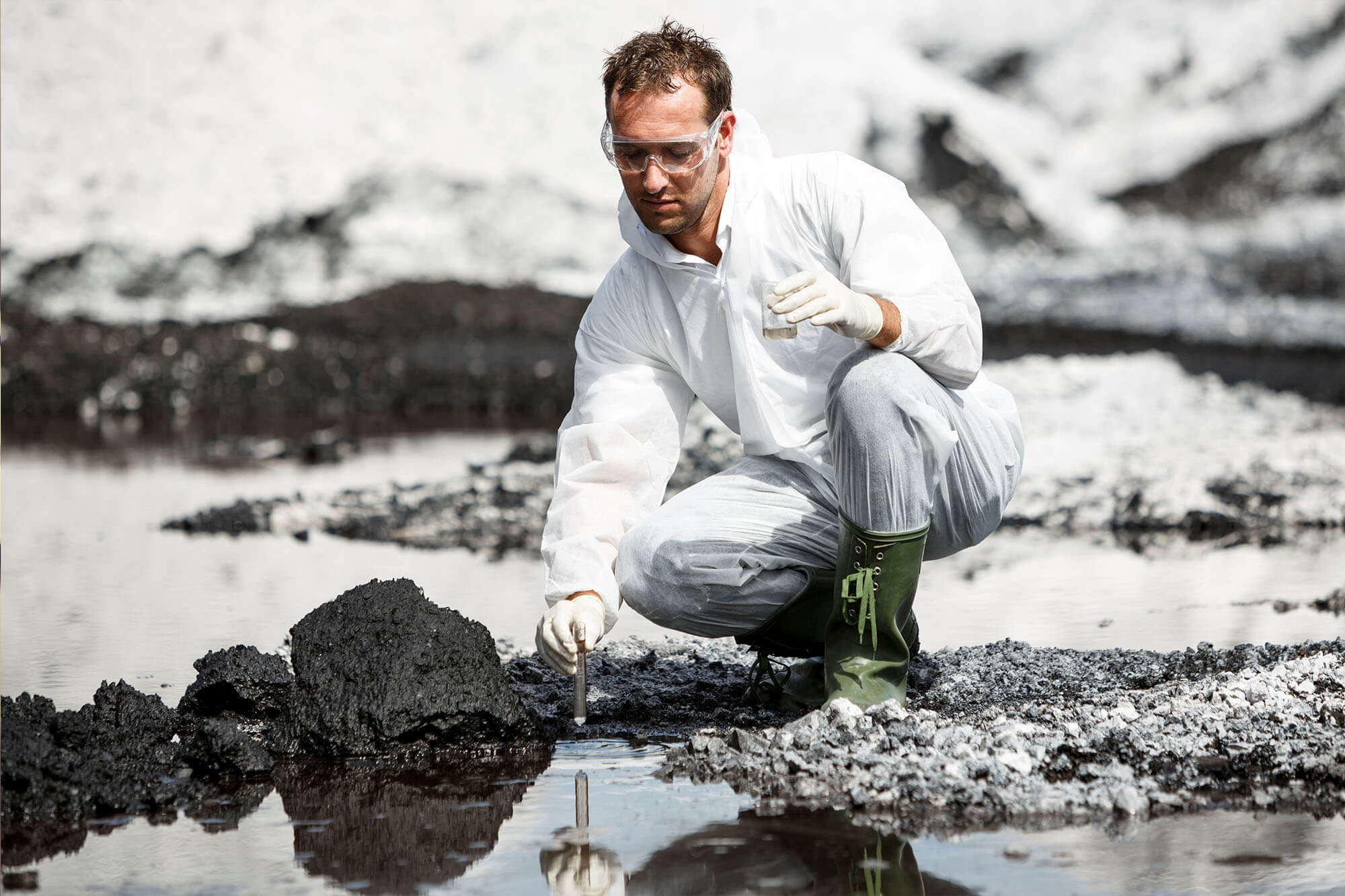 Sampling
Supervised by the chief scientist, our certified technicians perform drinking water, waste water and ground water, as well as soil sampling. The team offers the highest standard of services based on strict sampling and transportation protocols.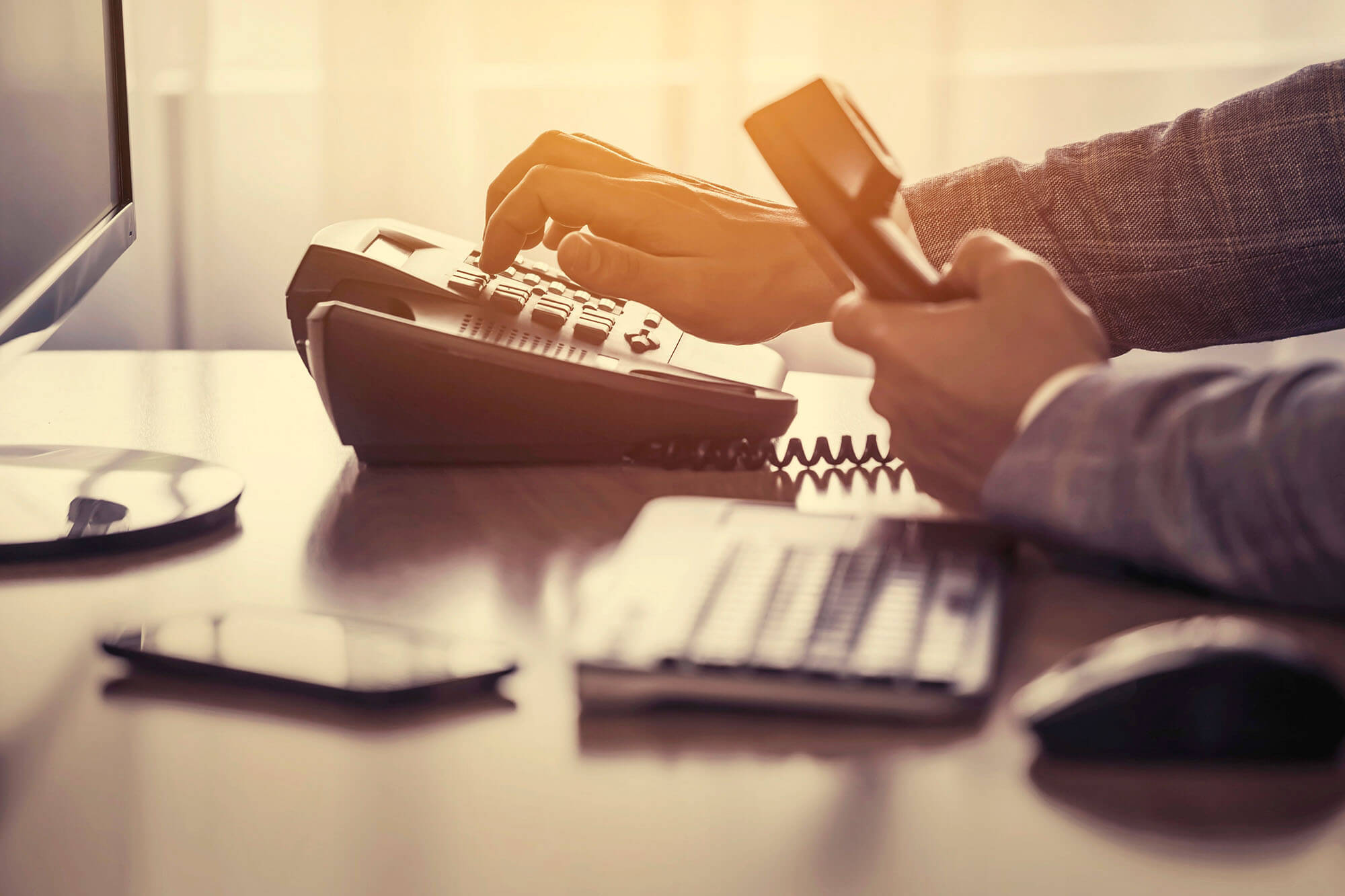 Administration
Our administrative team at H2Lab is dynamic and disciplined, while the total satisfaction of customers is always their priority. We listen to your needs in order to provide you with a customized and outstanding service.
You are looking for a partner?
Our project leaders will be delighted to present you quickly with a complete offer based on your needs and at competitive prices.
Making a career with H2Lab equals joining a dynamic and disciplined team. We are always on the lookout for new talents.