Whether you are at the startup, operating or rehabilitation stage, H2Lab is the best partner that will help you manage the logistic chain of environmental analyses. From the sampling schedule to the interpretation of results, our experts can help you.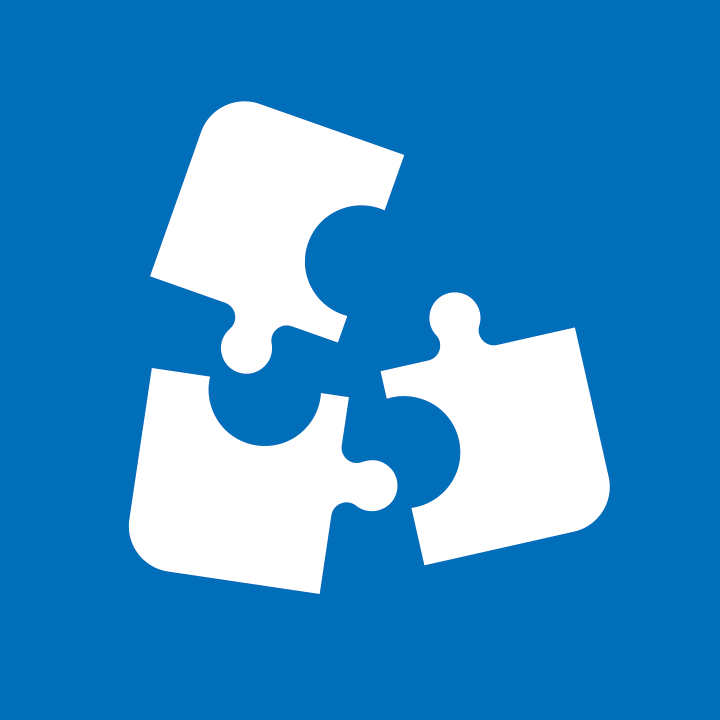 Mining companies are confronted with increasing requirements in the environmental sector while remaining prosperous and competitive. These companies must make innovative decisions when selecting ore extraction and processing techniques. H2Lab is proud to have the expertise needed to take part in this environmental enhancement process.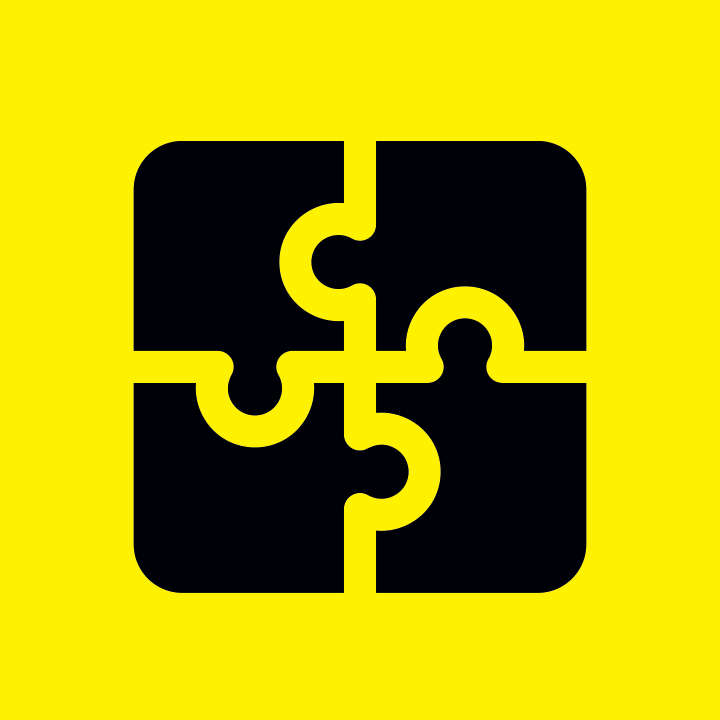 Mining companies must comply with several environmental regulations, such as the Metal Mining Effluent Regulations, guideline 019 of the Environmental Effects Monitoring and Environmental Release Objectives. At H2Lab, we provide the support needed to perform analytical follow-ups allowing to comply with applicable regulations. We will provide you quickly with accurate results.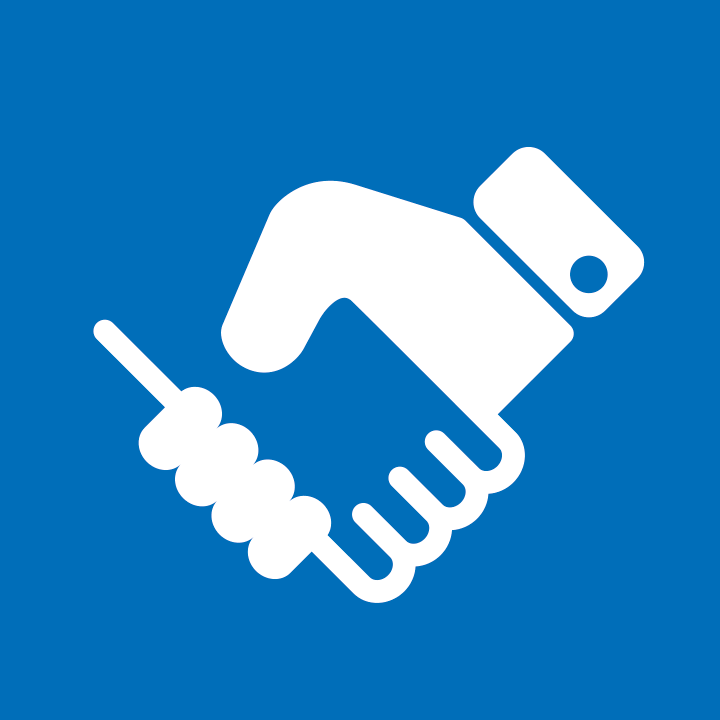 Reasons for becoming a partner
Listening to its customers, H2Lab offers tools allowing to simplify the management of processes on a day-to-day basis. Our solutions are convenient and allow you to access results in real time, to obtain files in a customized format and to facilitate the sampling process by preparing kits that are adapted to your needs.
You are looking for a partner?
Our project leaders will be delighted to present you quickly with a complete offer based on your needs and at competitive prices.
Making a career with H2Lab equals joining a dynamic and disciplined team. We are always on the lookout for new talents.
Mine drainage and leaching
Acid mine drainage and leaching are of particular concern for environmental teams of mining companies. Aware of issues and consequences of this phenomenon, H2Lab has developed an acid generation potential analysis service.
Improving and validating ore extraction and metallurgical processes remain constant concerns for a mining company. Thanks to our team of specialists and their equipment, we are capable of quickly performing analyses.