Engineering and consulting
At H2Lab, we understand the importance and complexity of environmental management. This is why we spare no effort to offer you a customized service that is adapted to your needs.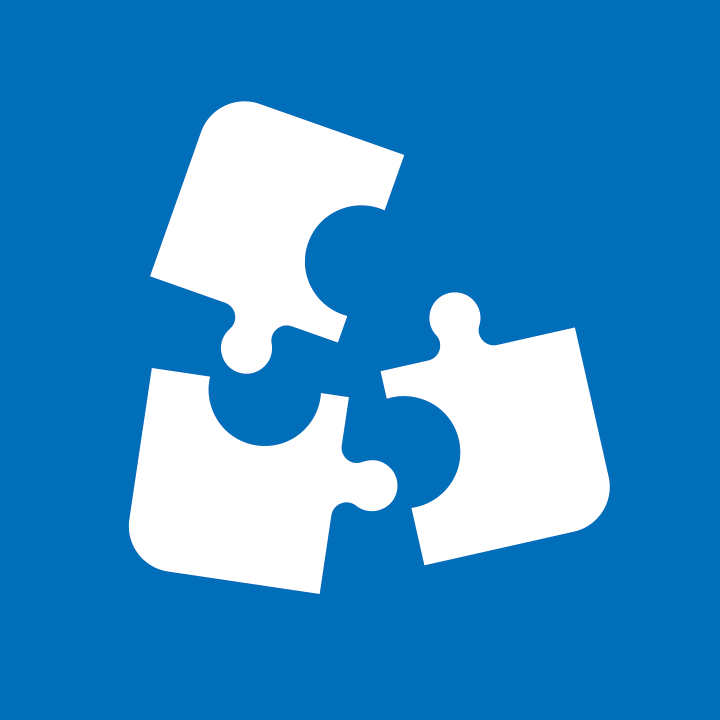 Environmental management is an important aspect of a sustainable development program in any company. At H2Lab, we are proud to be in a position to collaborate with any projects, no matter how big or how small, by offering reliable and customized analytical services.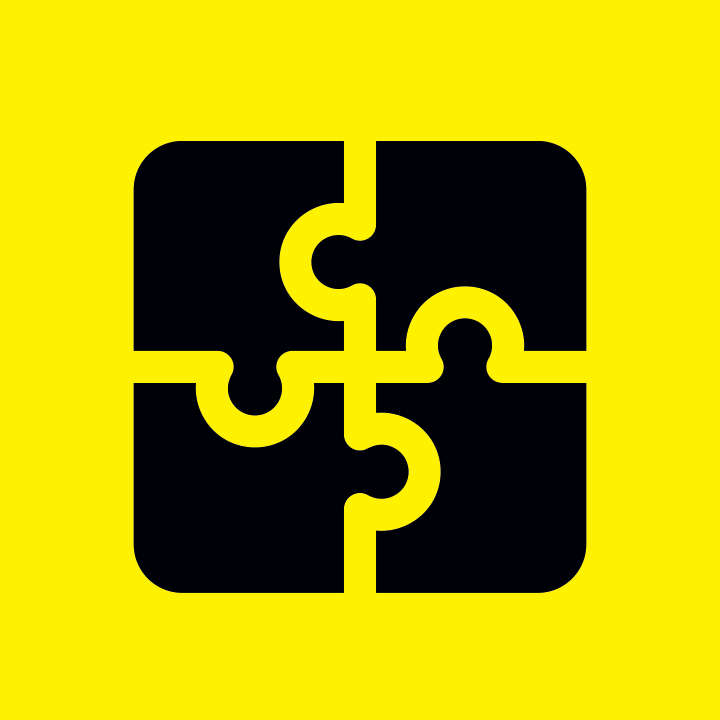 H2Lab is there to meet a variety of your analytical needs. We have specialists for each step of the logistic chain of the environmental analysis management process. You can count on our expertise for any project involving an analytical component in the environment sector.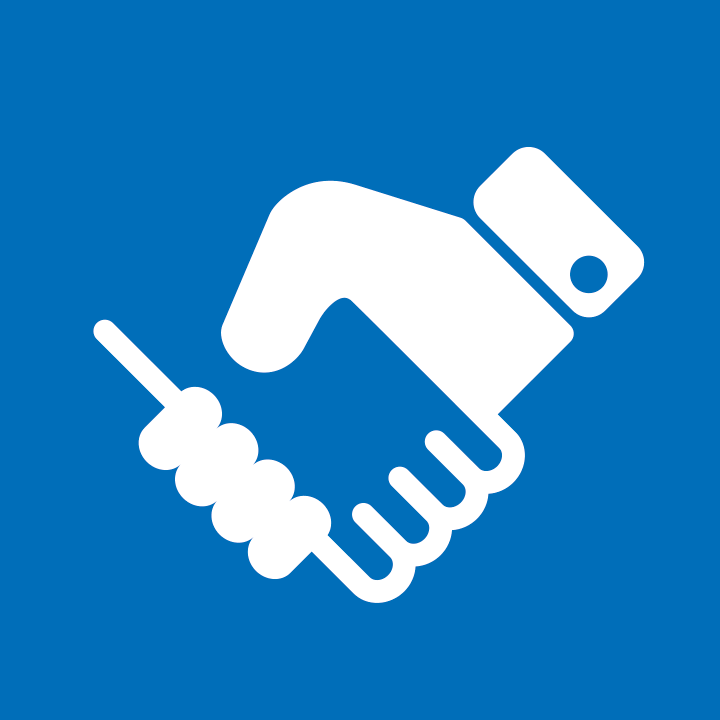 Reasons for becoming a partner
Throughout the years and thanks to an experienced team, H2Lab has managed to master the environmental sector perfectly. During the last 25 years, we have acquired a knowledge of environmental issues and we understand well the needs of our customers.
You are looking for a partner?
Our project leaders will be delighted to present you quickly with a complete offer based on your needs and at competitive prices.
Making a career with H2Lab equals joining a dynamic and disciplined team. We are always on the lookout for new talents.
We use a customized approach with each of our customers, because you are at the center of our priorities. From the sampling process to the presentation format of our results, we adapt our services to the requirements of your project.
We offer flawless analytical services in case of emergency and we provide you with precise and reliable results no matter the circumstances. This is how we have managed to build trust with customers for over 25 years.