H2Lab understands very well how important it is to provide a quality service where customer satisfaction is the main concern. This is also the commitment that we make with our customers. Our services are diversified and customized for the different commercial sectors.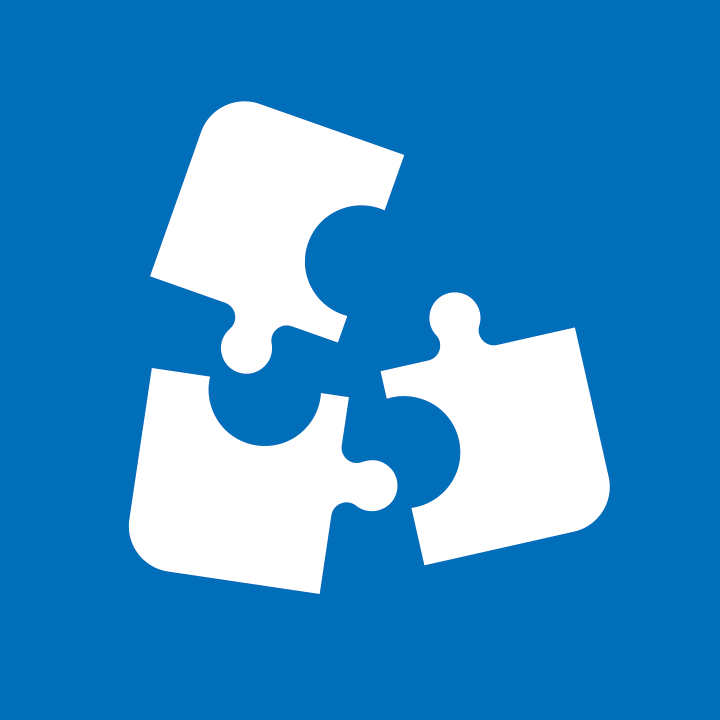 Any establishment distributing drinking water to 20 people or more or having an artificial pond open to the public must regularly control the quality of water in its facilities. H2Lab and its complete range of services can meet your needs in this respect.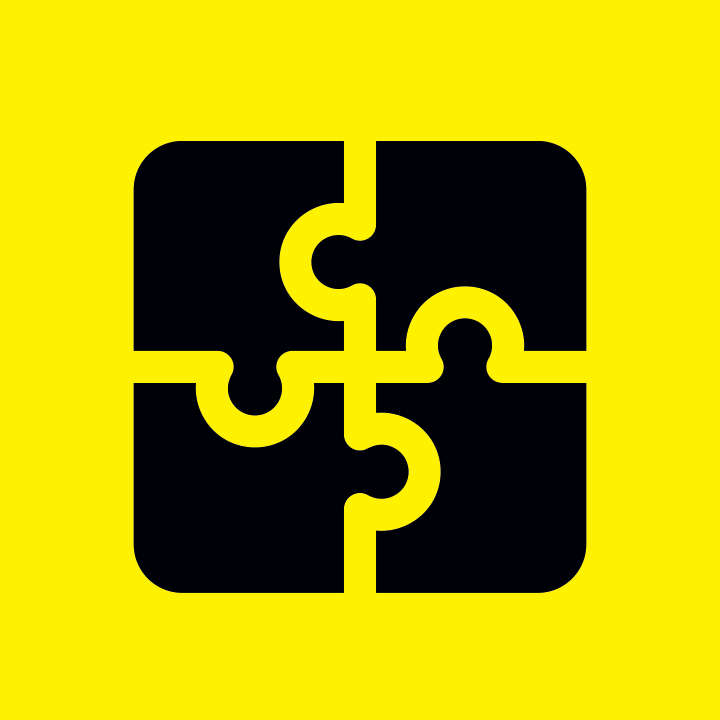 Analytical criteria and the frequency of analyses can be difficult to follow for a commercial operator. Entrust the management of your sampling schedule to our technical team. Our experienced scientists will then help you demonstrate your regulatory conformity through certified microbiological and physico-chemical analyses.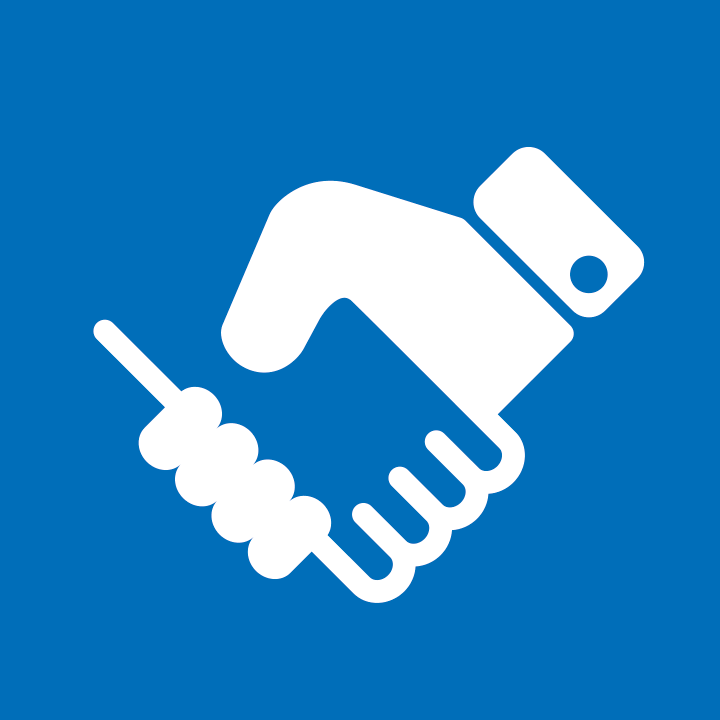 Reasons for becoming a partner
Thanks to our range of professional and analytical services, we ensure the logistic management of your regulatory analyses based on your specific needs. We adapt our procedure to your preferences while maintaining a rigorous methodology in compliance with our certifications.
You are looking for a partner?
Our project leaders will be delighted to present you quickly with a complete offer based on your needs and at competitive prices.
Making a career with H2Lab equals joining a dynamic and disciplined team. We are always on the lookout for new talents.
Analyses adapted to your needs
Whether you operate a day camp, a commercial spa or a company that installs water treatment systems, we have the solution for your lab analyses!
Ask your experts to conduct analyses and develop a partnership based on a perfect understanding of your needs. Feel the confidence in reliable and accurate work.